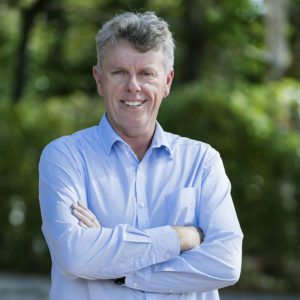 A personal approach to selling property, Ian has experience in selling rural and coastal property on the peninsula and providing this service with honesty and privacy is most important to him. Ian strives for a better understanding and relationship with clients and buyers. Ian's strength is communication, honesty and commitment. This is a key component for delivering a high level of service and outcomes.
Ian has been a resident on the Mornington Peninsula with his wife and children for 22 years.
Ian's business experience is extensive. He has been the Director and Sales manager of privately owned companies for over 25 years and his skills in negotiating and getting the best outcomes for all concerned is always his priority. Ian is passionate about everything he puts his hand to including competing in 20 Sydney to Hobart yacht races.
Helping people sell their properties is something he takes on with commitment, honesty and privacy.